Today, the global life and health sciences (LHS) sector is in the midst of significant and rapid change, which presents both opportunities and challenges for Northern Ireland.
Driving this change are supply and demand side pressures, lifestyle choices, longevity and a rise in chronic conditions such as diabetes, obesity and dementia. The upward trend in spending means healthcare is becoming a more significant part of national GDP and along with this the long-term sustainability of current models of provision is being increasingly questioned.
The 2015 report mapped areas of global demand alongside areas of strength to identify five areas of overlap – oncology, respiratory, cardiology, vision and diabetes.
There are approximately 130 mostly indigenous Life & Health Sciences companies in Northern Ireland, employing around 7,500 people – averaging 10% growth per annum in last 3 years.

It is a highly export focussed sector, with around 10% of Northern Ireland exports, growing by average 12% per annum.

Northern Ireland has internationally recognised R&D capability in sensors, diagnostics, oncology, diabetes and vision science, respiratory medicine and clinical research aligned with its highly rated REF universities, QUB and UU.

The sector has close to £1bn value to local economy and is 90% export orientated.

It accounts for approximately 12.5% of all Northern Ireland R&D expenditure.

Northern Ireland has already created the ideal climate for the life sciences sector with unique integrated health and social care infrastructure
Previous reports
In 2008 the Matrix panel published its first report on Life & Health Sciences. Back then, the sector contributed approximately £310 million to the economy.
At that time there were approximately 60 companies in the Life & Health Sciences sector in Northern Ireland, employing 4,000 people. The sector was high value-added and export-oriented, with around 80% of sales generated from external markets.
Research publications
Below is a selection of the reports used to research this project. If you would like to see all Life & Health Science related reports, please visit the library.
MATRIX NI
2019-09-02T15:21:00+01:00
This document builds on POST's previous publication, Topics of Interest 2018 and represents evidence gathered between May 2018 and April 2019. Topics included consist of areas of change with a larger volume of evidence attached that are likely to have significant impact, as these are most likely to be of most interest to Parliament.
MATRIX NI
2019-08-08T14:32:33+01:00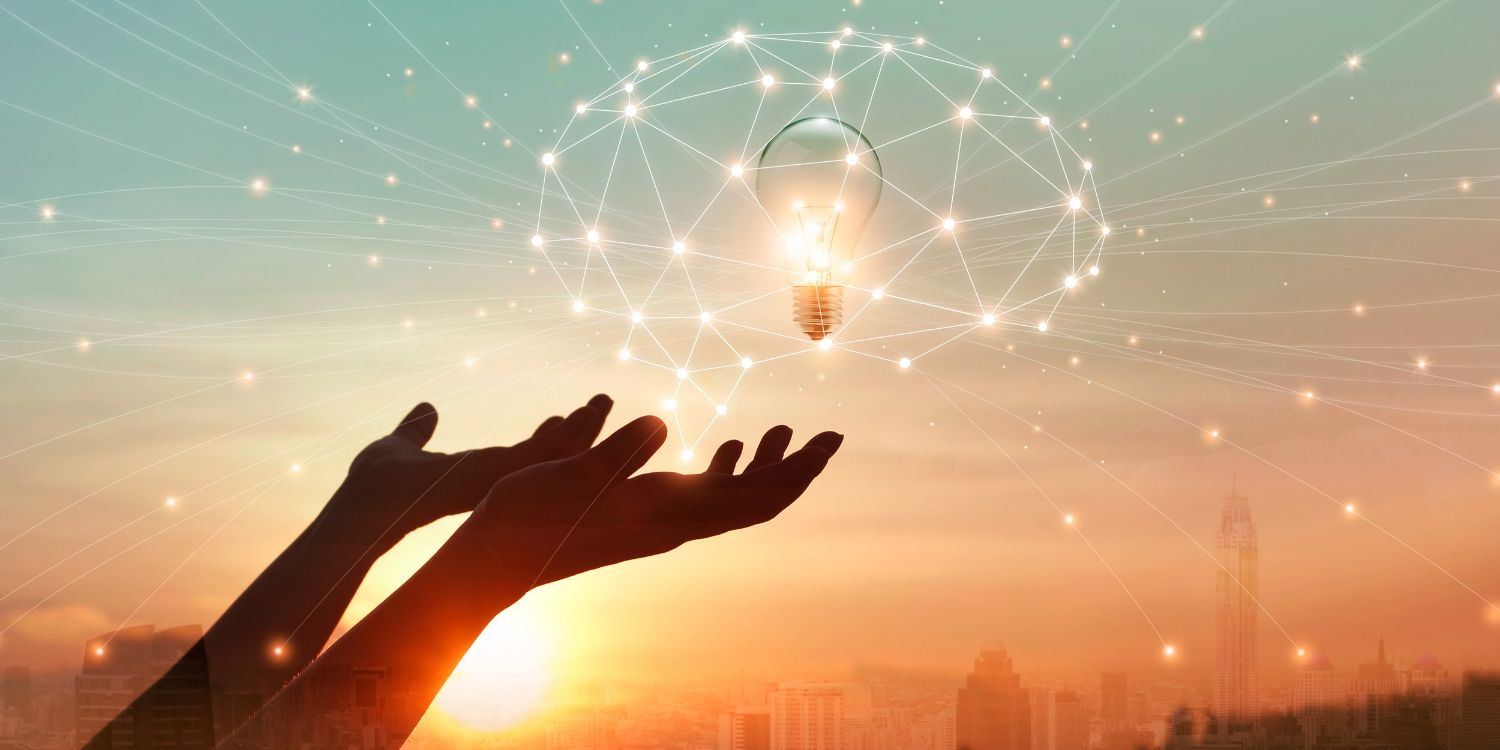 This report explores what Innovation Superclusters are, how they are formed, and how countries can get started building one.
MATRIX NI
2019-09-02T15:18:07+01:00
This list sets out the topic areas identified of possible parliamentary interest under the 9 different category headings (Agriculture, Fisheries, Food and Forestry, Crime, Defence, Education and Skills, Energy, Environment, Health, ICT and Robotics and Transport and Infrastructure).
Related News
Northern Ireland's newest life sciences asset, Health Innovation Research Alliance [...]
Dr. Rob Grundy was recently appointed as MATRIX Chair, following [...]
The Department for the Economy has appointed Dr Robert Grundy [...]
Keep up with the latest NI Science & Technology news!
Sign up to our newsletter to get regular updates on funding opportunities, news and events.