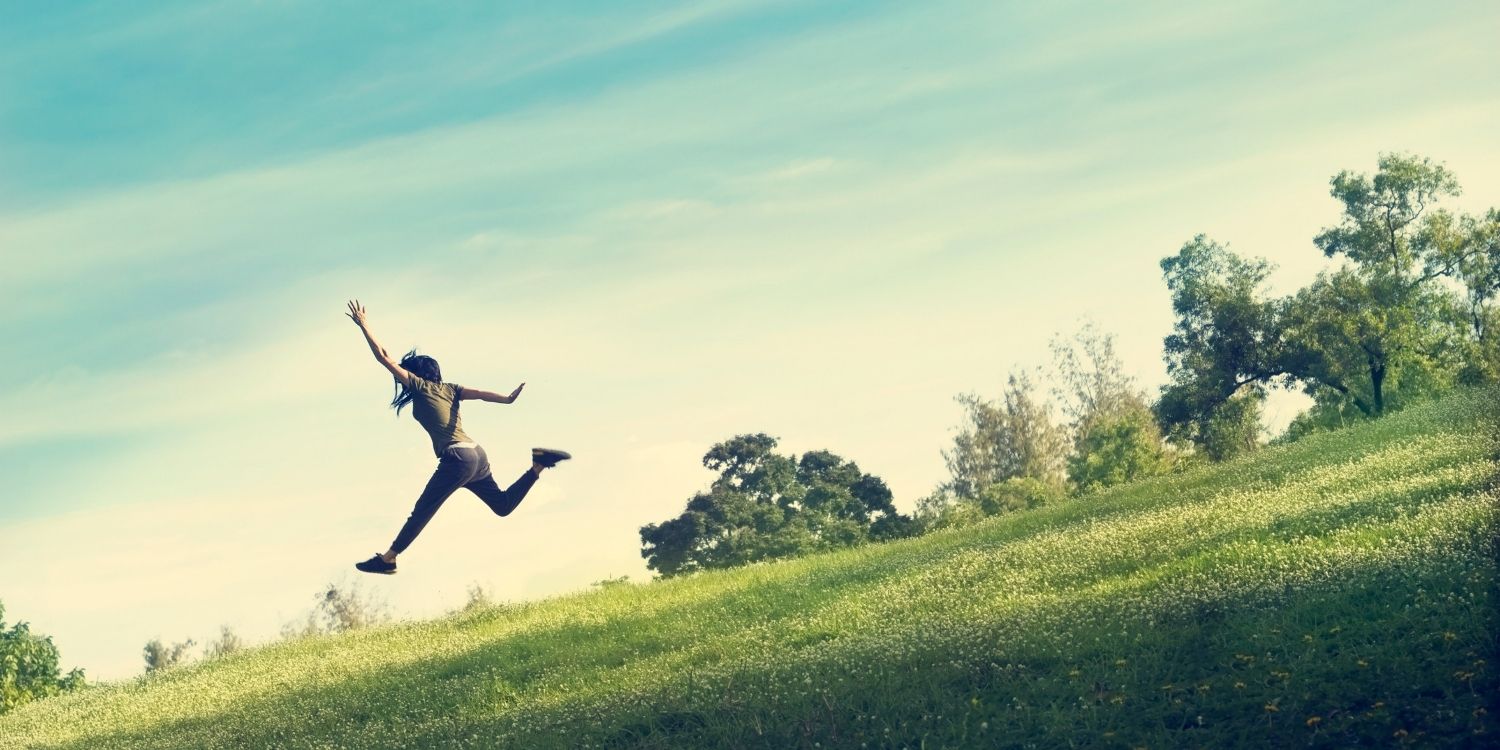 This workshop provides a chance to hear about a brand new regional Innovation Accreditation Programme for Northern Ireland that is soon to be launched by the Department for the Economy later this year. The programme aims to recognize business that are innovating and support them at the different stages of their innovation journey.
Keep up with the latest NI Science & Technology news!
Sign up to our newsletter to get regular updates on funding opportunities, news and events.