The MATRIX website is home to the latest Northern Ireland science & technology news, the most relevant reports and of course our own studies on Northern Ireland's tech sectors and how best to grow them.
MATRIX NI
Future Leaders Fellowships is a £900 million fund that is helping to establish the careers of world-class research and innovation leaders across UK business and academia. The latest funding round has just been launched, with a deadline of 8th October. This cross-UK Research and Innovation scheme supports early career researchers and innovators with outstanding potential in universities, UK registered businesses, [...]
MATRIX NI
Did you know that Innovate UK supported Northern Ireland businesses with funding worth over £20 million last year? Take a short survey to help DfE understand why more NI businesses don't bid for Innovate UK funding and you could win £100 of Amazon vouchers! Innovate UK is the UK's Innovation Agency and is responsible for around £1 billion per annum [...]
MATRIX, the Northern Ireland Science Industry Panel, is a business led expert panel, formed primarily to advise government, industry and academia on the commercial exploitation of R&D and science and technology in Northern Ireland.
We produce regular, in depth reports which outline the work, findings and recommendations of our specialist panels. These reports are an invaluable resource for anyone interested in how new technologies and market opportunities can be developed within the Northern Ireland economy and beyond.
We have a main panel of nineteen business and academic leaders, supported by a small secretariat team based in the Department for the Economy. The Chair of the panel is Dr. Rob Grundy. Other panel members include Professor Jim McLaughlin OBE, Patricia O'Hagan MBE and Bombardier's Gavin Campbell.
The MATRIX panel commissions research, analysis and studies, to help DfE build the evidence base for future science and R&D policies within wider innovation policy.
The Matrix panel advises in three main areas:
Key R&D and science & technology issues affecting business innovation

The emerging strategic technology priorities impacting on Northern Ireland's economy

The promotion of a culture of innovation and the importance of R&D and science & technology in the future, particularly with business and in regard to commercial exploitation activities.
This library is a collection of Matrix reports as well as documents that the Matrix panel and secretariat have used in their research. The most recent additions to the library are here – if you want to see the full collection, arranged by topic, please visit the library section.
MATRIX NI
2019-09-25T13:50:25+01:00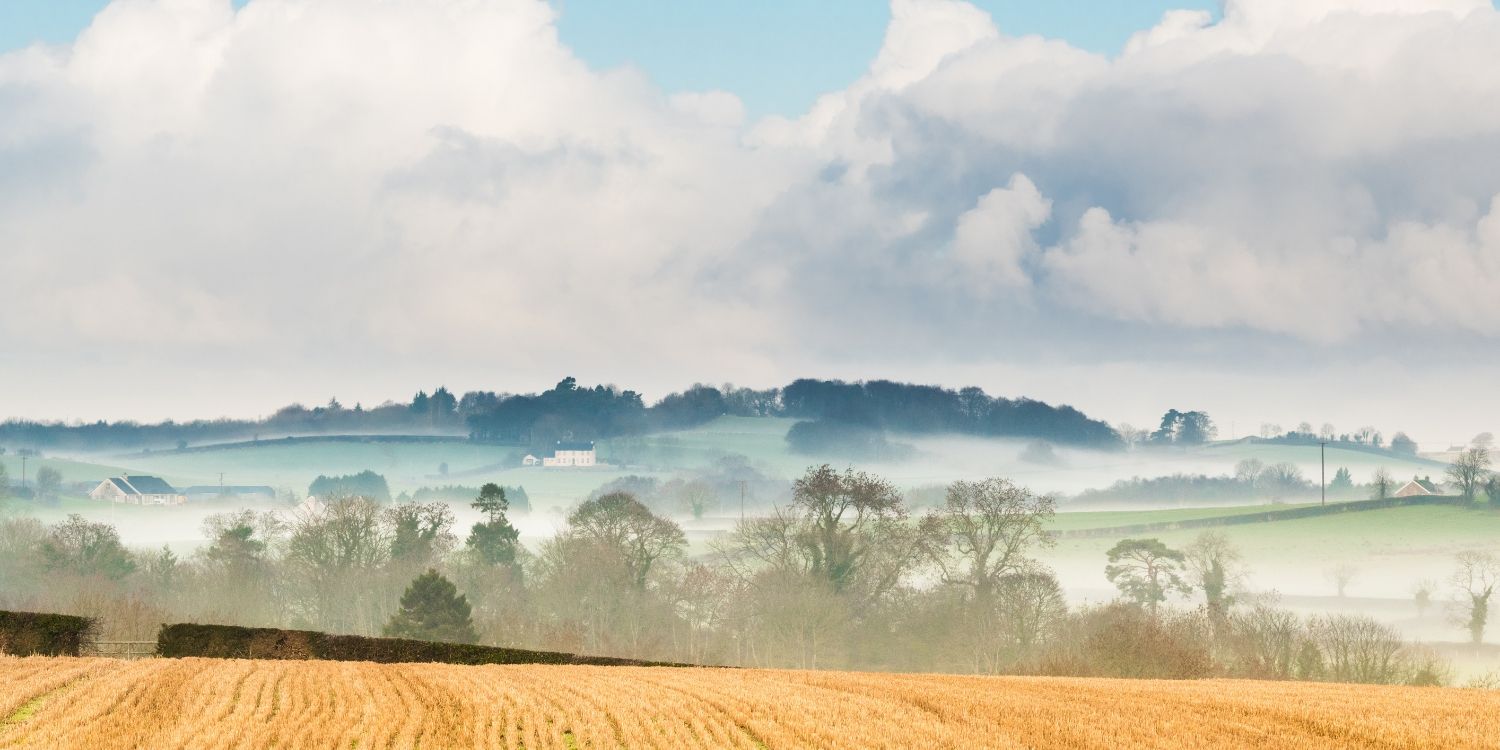 The RSA Food, Farming and Countryside Commission Northern Ireland Inquiry produced this report which sets out the context of the inquiry, its findings, some signposts to the future, and some recommendations for the way ahead.
MATRIX NI
2019-09-18T13:37:55+01:00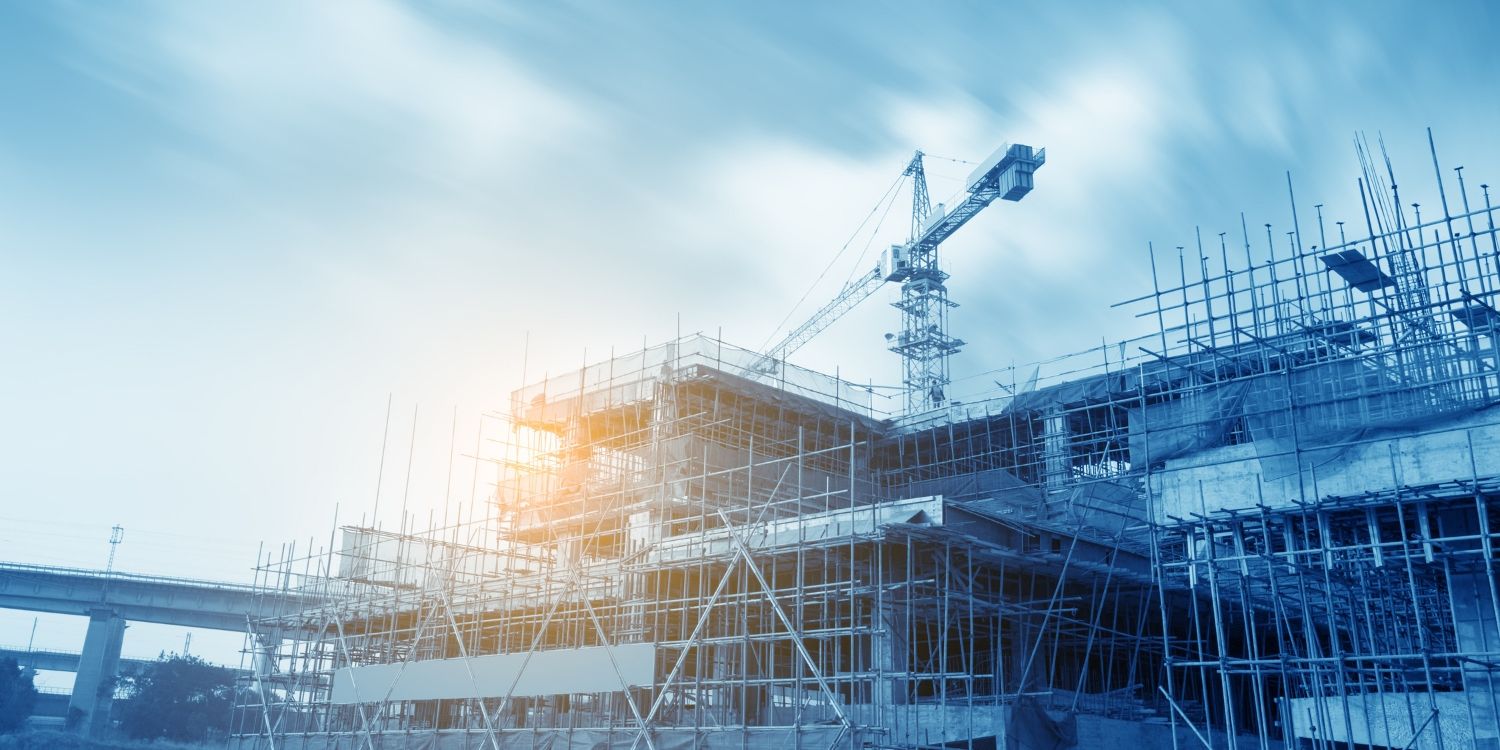 In this report, the McKinsey Global Institute and the McKinsey Capital Projects & Infrastructure Practice examine the root causes of poor productivity growth in the construction industry, explore practical ways to improve the situation, and discuss the beginnings of a shift in parts of the sector toward a system of mass production, standardization, prefabrication, and modularization—a production system—that has the potential to boost productivity by five to ten times, depending on the sector.
MATRIX NI
2019-09-18T12:26:16+01:00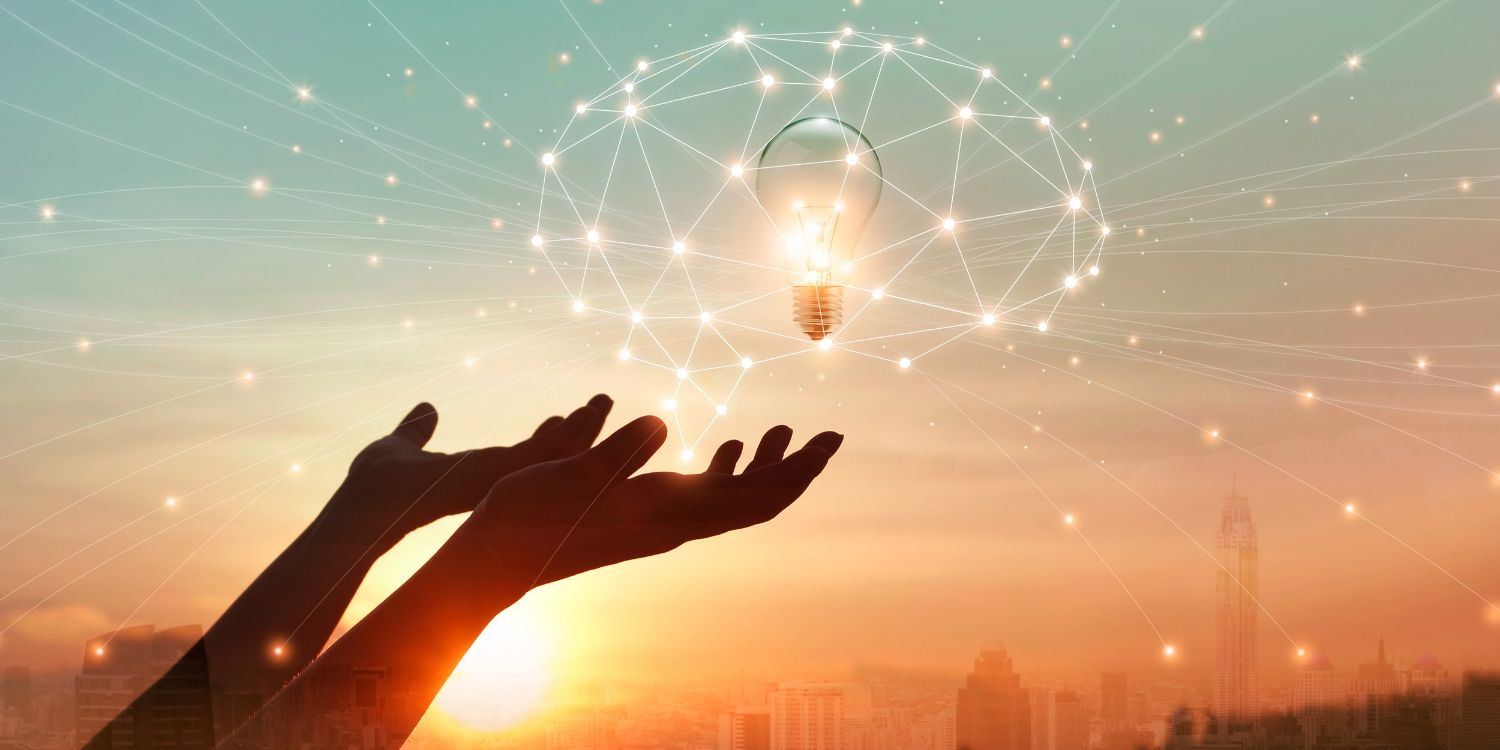 This handbook is a digest of 20 tools that are proven to help innovation flourish inside government, based on Nesta's work over more than a decade in UK local and central government, as well as with more than 30 international governments.
Live SBRIs and other funding competitions
The Small Business Research Initiative (SBRI) connects public sector challenges with innovative ideas from industry, supporting companies to generate economic growth and enabling improvement in achieving government objectives.
SBRI provides innovative solutions to challenges faced by the public sector and generates new business opportunities for companies, providing SMEs with a route to market for their ideas and bridging the seed funding gap experienced by many early stage companies. It supports economic growth and enables the development of innovative products and services through the public procurement of research and development (R&D).
Keep up with the latest NI Science & Technology news!
Sign up to our newsletter to get regular updates on funding opportunities, news and events.