In 2016, the Digital ICT Report prepared by MATRIX, the Northern Ireland Science Industry Panel, identified four areas – software engineering, advanced networks and sensors, data analytics and cyber security – in which Northern Ireland is already, or has the potential to be, world class.
It also noted five key industry sectors in Northern Ireland that were likely to benefit from AI developments, namely Financial Services (Fintech), Manufacturing, Public Services, Agriculture and Life and Health Sciences. The report concluded with a recommendation that Northern Ireland should establish a Research Institute in Data Analytics.
Subsequently, Matrix commissioned The Alan Turing Institute to undertake a review of Artificial Intelligence (AI) capabilities in the region and examine the case for the establishment of a new AI Centre of Excellence in Northern Ireland.
Academic AI capability in Northern Ireland is concentrated in its two main university institutions: Ulster University (UU), which has campuses in Belfast, Jordanstown, Derry/Londonderry and Coleraine; and Queen's University Belfast (QUB).

There are over 150 permanent staff involved in AI research across the two universities.

There are around 100 companies in Northern Ireland currently working in the sector, including many spinouts from the universities.
Research publications
Below is a selection of the reports used to research this project. If you would like to see all AI related reports, please visit the library.
MATRIX NI
2019-09-02T15:42:52+01:00
Agricultural Robotics: The Future of Robotic Agriculture The recent commitment of a £90million investment by the government (Transforming Food Production Challenge through the Industrial Strategy) supports the idea that Agri-tech is a burgeoning market, and [...]
MATRIX NI
2019-08-21T17:25:42+01:00
Lack of gender diversity in the Artificial Intelligence (AI) workforce is raising growing concerns, but the evidence base about this problem has until now been based on statistics about the workforce of large technology companies or submissions to a small number of prestigious conferences.
MATRIX NI
2019-08-08T20:12:52+01:00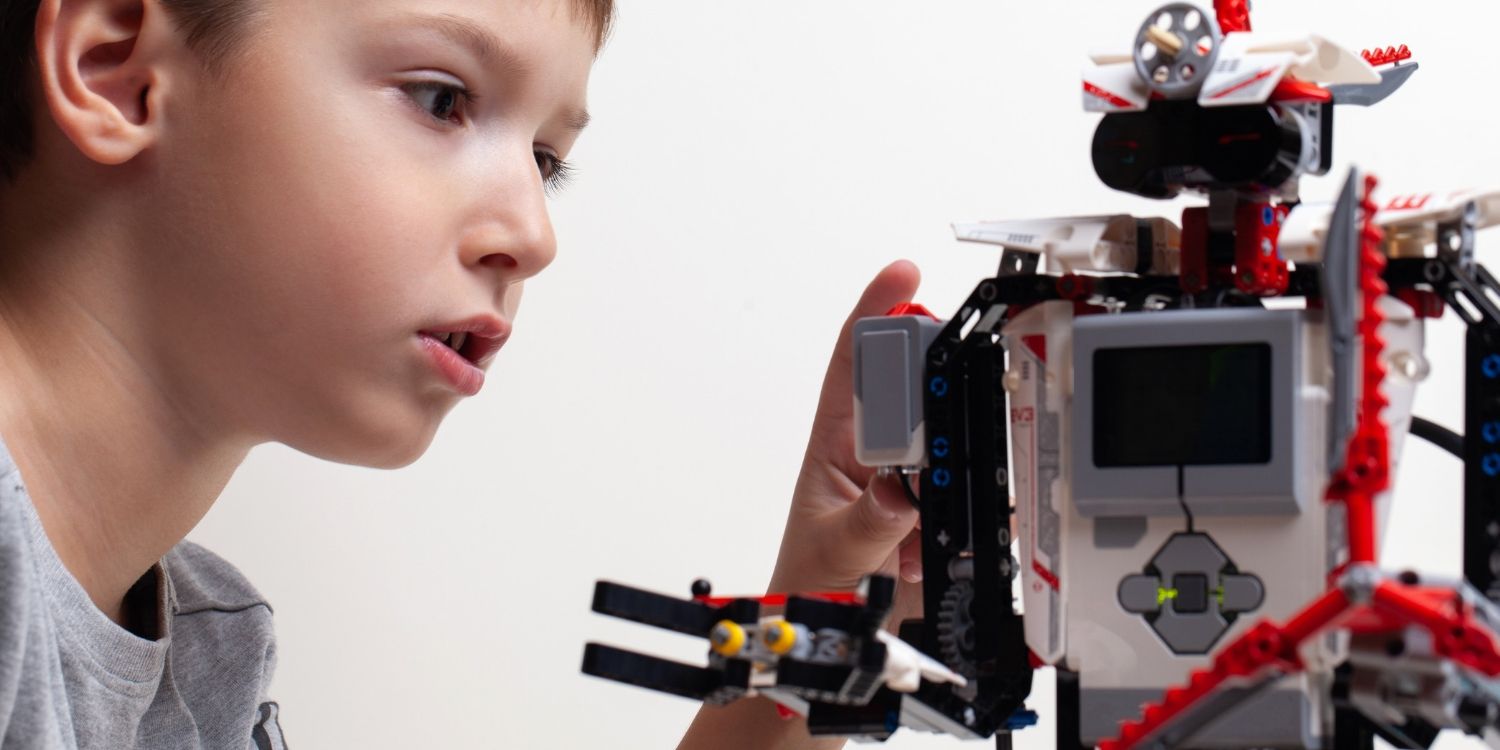 This white paper sets out plans to transform the UK's regulatory system to support innovation while protecting citizens and the environment.
Keep up with the latest NI Science & Technology news!
Sign up to our newsletter to get regular updates on funding opportunities, news and events.