In 2017 Matrix undertook a short study into the interface between technology and creativity, following one of the supporting recommendations from the 2016 Digital ICT report that "a report dedicated to the creative digital and content sector in Northern Ireland" should be produced.
There is a growing cluster of businesses in Northern Ireland who are creative and depend heavily on technology – particularly in the following areas:
Film & TV
Gaming & animation
E-Learning
Software/music
Mobile/Web content
There is also a growing interest in graduates in gaming and related subjects from large banking and financial organisations who are increasingly aware that user experience (UX) and user interface (UI) play a vital role in business growth and customer retention.
Creative technology companies employ around 13,000 people in Northern Ireland – however there are around 44,000 people working in the wider NI creative economy, representing 5% of the total NI workforce. 

There is an extraordinary level of productivity within the creative tech sector – Gross Value Added (GVA) in the technology subsector of the creative industries in NI rose 60% 2009-2013, compared to 15% for the whole creative industries sector and 5% for all NI industries. This is a remarkable trend and one which indicates that creative technologies have the potential to play a major part in the NI economy.
The 2018 Matrix study identified a small but thriving sector with tremendous potential both for growth in its own right and in collaborating with other Northern Ireland technology industries to enhance their products and services.
It is clear that the sector has a unique set of characteristics and business behaviours and because of this, it is not currently being supported as effectively as it should be to maximise its potential. The good news is that small adjustments to the way government supports these businesses could help transform the sector.
MATRIX NI
Dr. Rob Grundy was recently appointed as MATRIX Chair, following the retirement of Dr. Rob Hardeman. Dr Grundy is the founder of Anglezarke Life Sciences. He was previously CEO of CIGA Healthcare Ltd and Director [...]
MATRIX NI
Could you write a Haiku about science? You could win one of two £250 prizes up for grabs in this year's Matrix Poetry Competition. Matrix has launched its fourth Poetry Competition to highlight the links [...]
MATRIX NI
A cross sector creative partnership, Future Screens NI, which is a collaboration between Queen's, Ulster University and local industry partners, has announced a £13 million investment to secure the future of the creative industries in [...]
Research publications
Below is a selection of the reports used to research this project. If you would like to see all the Creative Technology related reports, please visit the library.
MATRIX NI
2019-11-20T11:22:52+00:00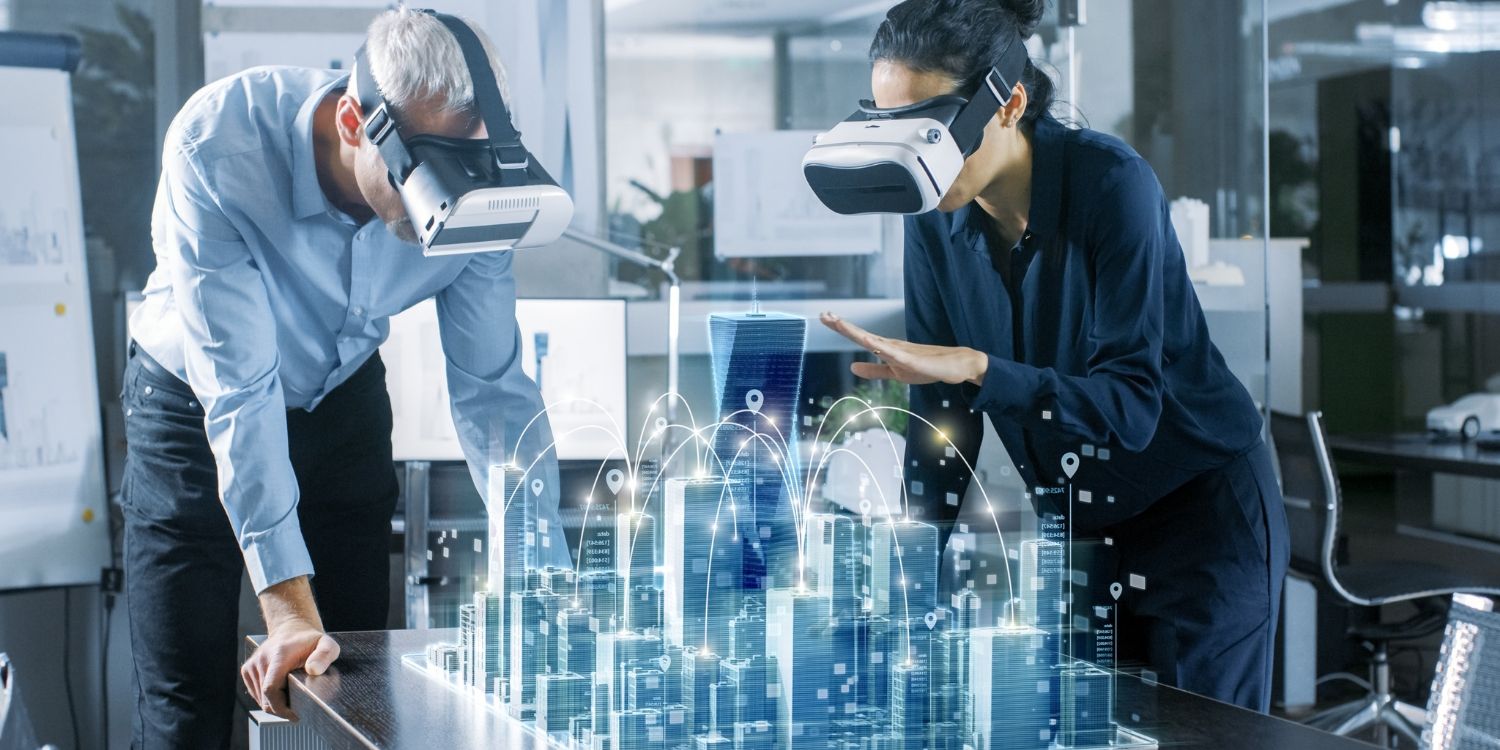 This report, co-authored by Immerse UK and Digital Catapult, provides evidence of the growth of the sector and its key drivers and barriers. It explores the geographical and industrial spread of companies working with immersive technologies.
MATRIX NI
2019-08-08T14:32:33+01:00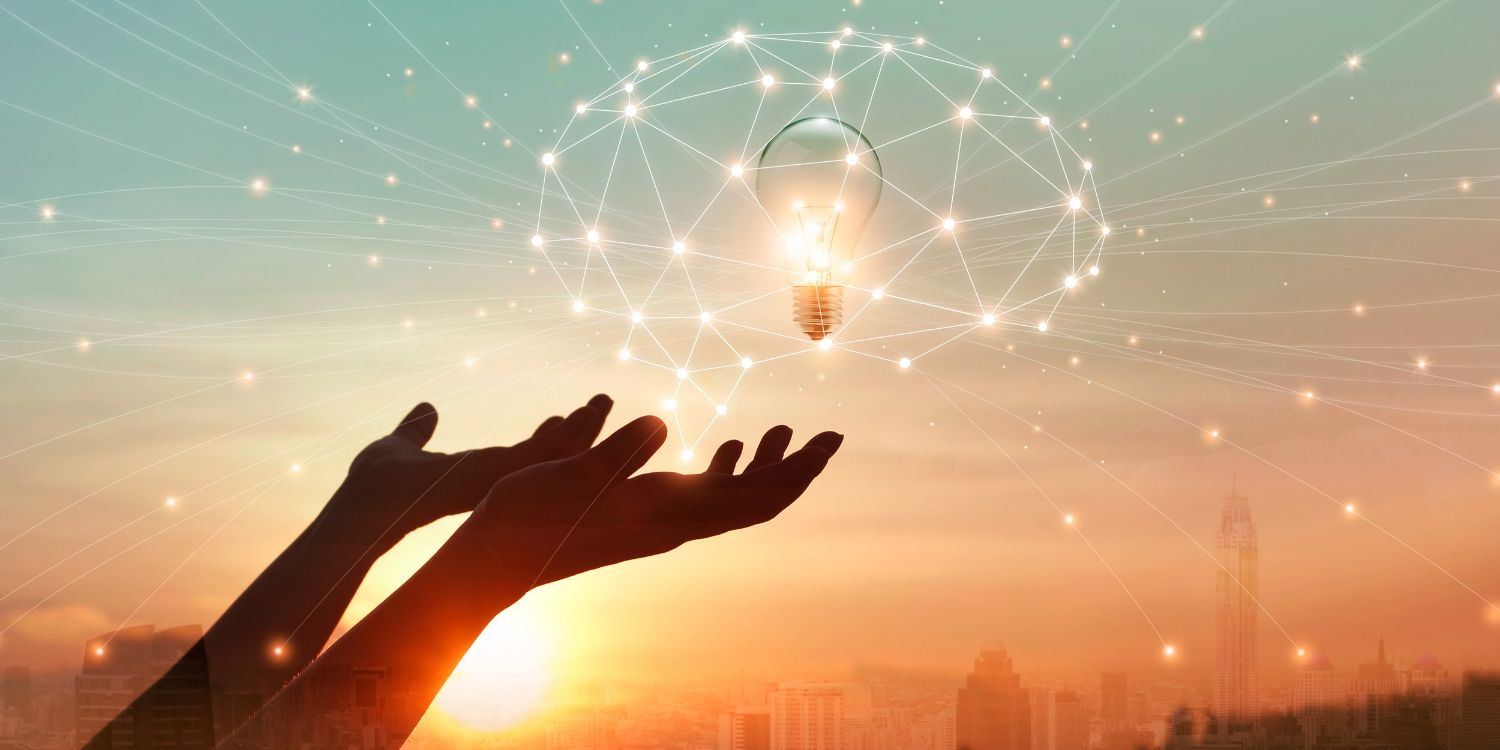 This report explores what Innovation Superclusters are, how they are formed, and how countries can get started building one.
MATRIX NI
2019-08-08T15:13:22+01:00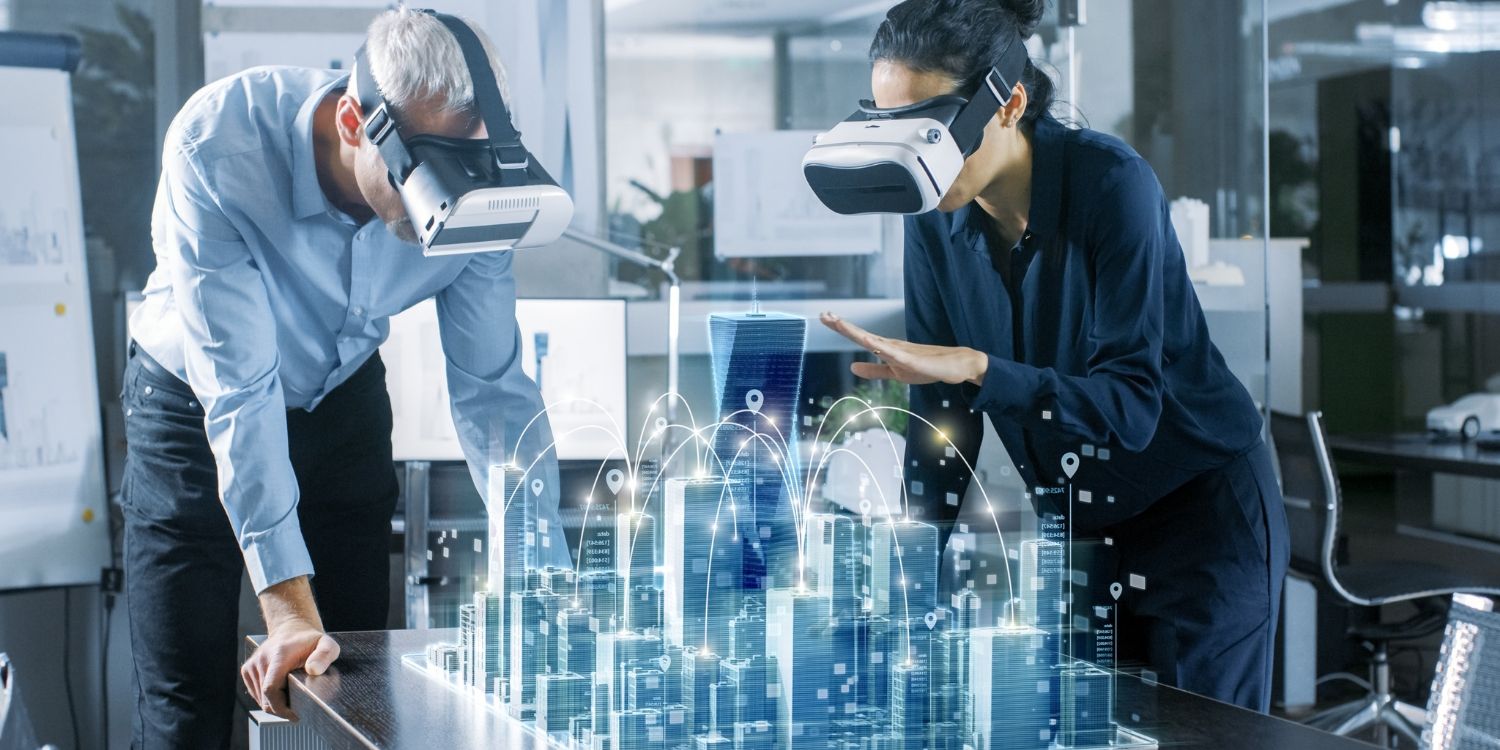 This short report examines the creative technology sector in Northern Ireland.
Keep up with the latest NI Science & Technology news!
Sign up to our newsletter to get regular updates on funding opportunities, news and events.