A strong local base of generalist software engineering skills supports a number of specialist strengths (Data Analytics, Cyber Security & Advanced Networking & Systems), giving Northern Ireland the opportunity to focus on key global trends which in turn help shape their output to other local business sectors.
The Matrix 2016 Digital ICT report identifies four areas – software engineering, advanced networks and sensors, data analytics and cyber security – where Northern Ireland has potentially world class strength. It then matches those strengths to particularly fast growing global markets and argues that if we have the skills and strategy correctly aligned, we can take full advantage of opportunities in areas like data analytics, machine learning, the Internet of Things and cyber security.
The report highlights that Northern Ireland urgently needs a skills investment plan to identify growth areas and make sure that the right digital skills for the future are being taught.
There are over 1,200 Digital ICT companies across Northern Ireland and the GVA for Digital ICT workers is £65,514 – 28% above the NI average.

In 2014 Digital ICT exports were worth £283m, an increase of 25% over the previous three years.

Software engineering represents 43% of the NI ICT sector.

CSIT in Belfast is the UK's largest cybersecurity research centre and has secured over 900 jobs in the sector through FDI with support from Invest NI & UKTI.
Previous reports
In 2008 the Matrix panel published its first report on Digital ICT. Back then, the sector contributed approximately £500 million to the economy, making it the third largest sector after Advanced Manufacturing and Sustainable Production and Consumption.
At that time there were approximately 750 companies in the ICT sector in Northern Ireland, employing 11,200 IT-specific employees. These 750 companies represented a blend of inward investment and indigenous companies and were particularly active in wireless/internet software, financial services software, CRM software, and information management software.
Research publications
Below is a selection of the reports used to research this project. If you would like to see all Digital ICT related reports, please visit the library.
MATRIX NI
2019-10-25T17:57:02+01:00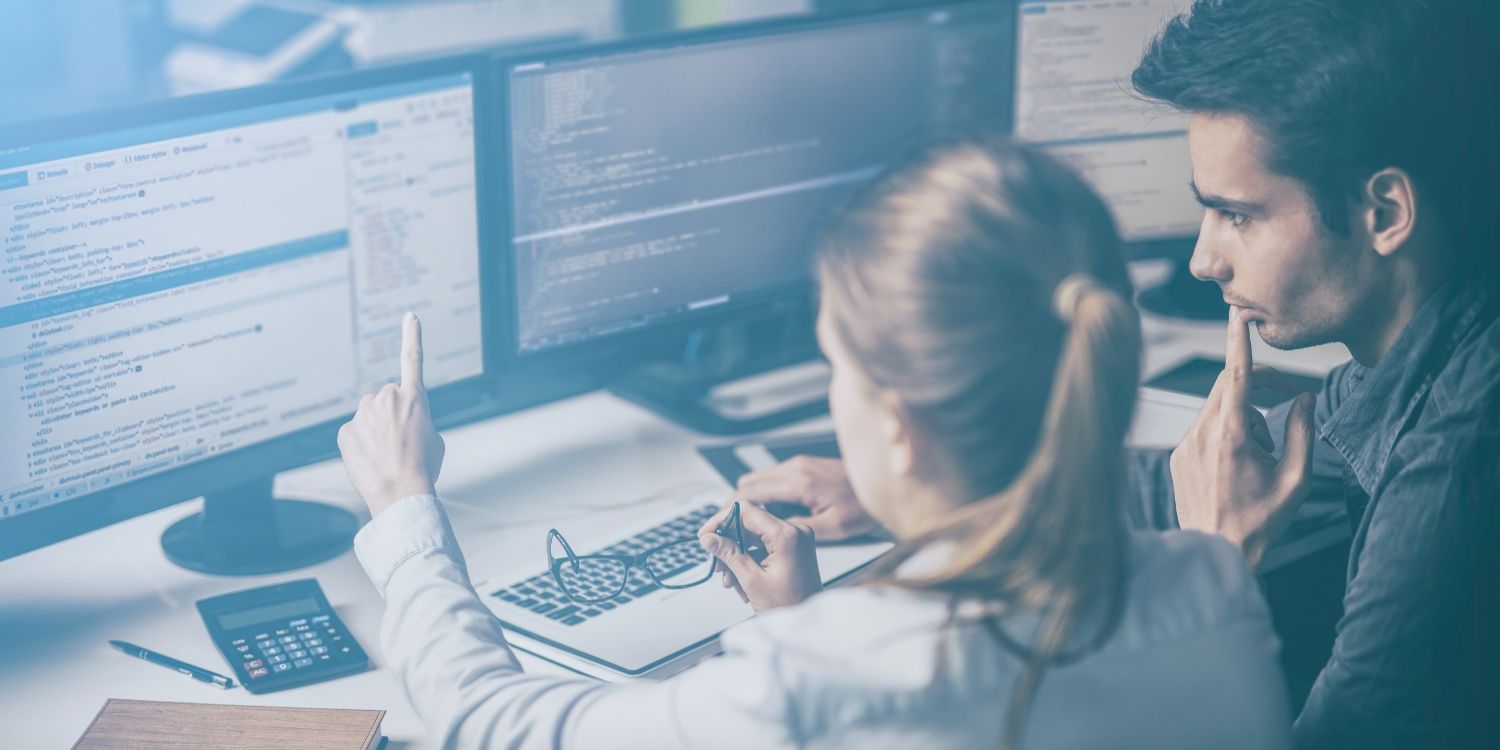 This CCEA research paper examines the presently low levels of participation of female students in computing related subjects in NI, attempting to understand why fewer young women study these subjects, and establish various ways in which their participation might be encouraged and thus their overall entry numbers at school increased.
MATRIX NI
2019-09-02T15:42:52+01:00
Agricultural Robotics: The Future of Robotic Agriculture The recent commitment of a £90million investment by the government (Transforming Food Production Challenge through the Industrial Strategy) supports the idea that Agri-tech is a burgeoning market, and [...]
MATRIX NI
2019-09-02T15:21:00+01:00
This document builds on POST's previous publication, Topics of Interest 2018 and represents evidence gathered between May 2018 and April 2019. Topics included consist of areas of change with a larger volume of evidence attached that are likely to have significant impact, as these are most likely to be of most interest to Parliament.
Related News
A new Small Business Research Initiotive (SBRI) is being launched [...]
Keep up with the latest NI Science & Technology news!
Sign up to our newsletter to get regular updates on funding opportunities, news and events.