Last week saw 60 schools from across Northern Ireland and over 2,000 Key Stage 2 students present their 2019 science projects over 2 days at the ICC, Belfast.
The ESB Science Blast is a non-competitive education programme where students work together in their class to investigate the science behind a simple question and then showcase their work at a national event.
Matrix sponsored this year's Northern Ireland Science Blast as part of our ongoing efforts to support STEM education, and we were delighted to participate and see first-hand how students are encouraged to think, investigate, create, design, explore and learn new skills through this programme.
The students were confident and passionate about their projects; they couldn't wait to explain how they explored their question, working together, planning, recording and presenting. Their positive attitudes and enthusiasm were infectious.
Here are some of the projects that featured in the exhibition:
What are the best materials to use in the protection of astronauts and technology in space? Rosetta PS, Knockbreda Road, Belfast, Co. Antrim
Are all microbes bad? Grange Park PS, Bangor, Co. Down.
How is biometric security changing the world we live in? St Mary's PS, Fivemiletown, Co. Tyrone
How can we make our school Energy Smart? Antrim PS, Station Road, Co. Antrim
To Bee or not to BEE? St Colmcille's PS, Ballymena, Co.Antrim.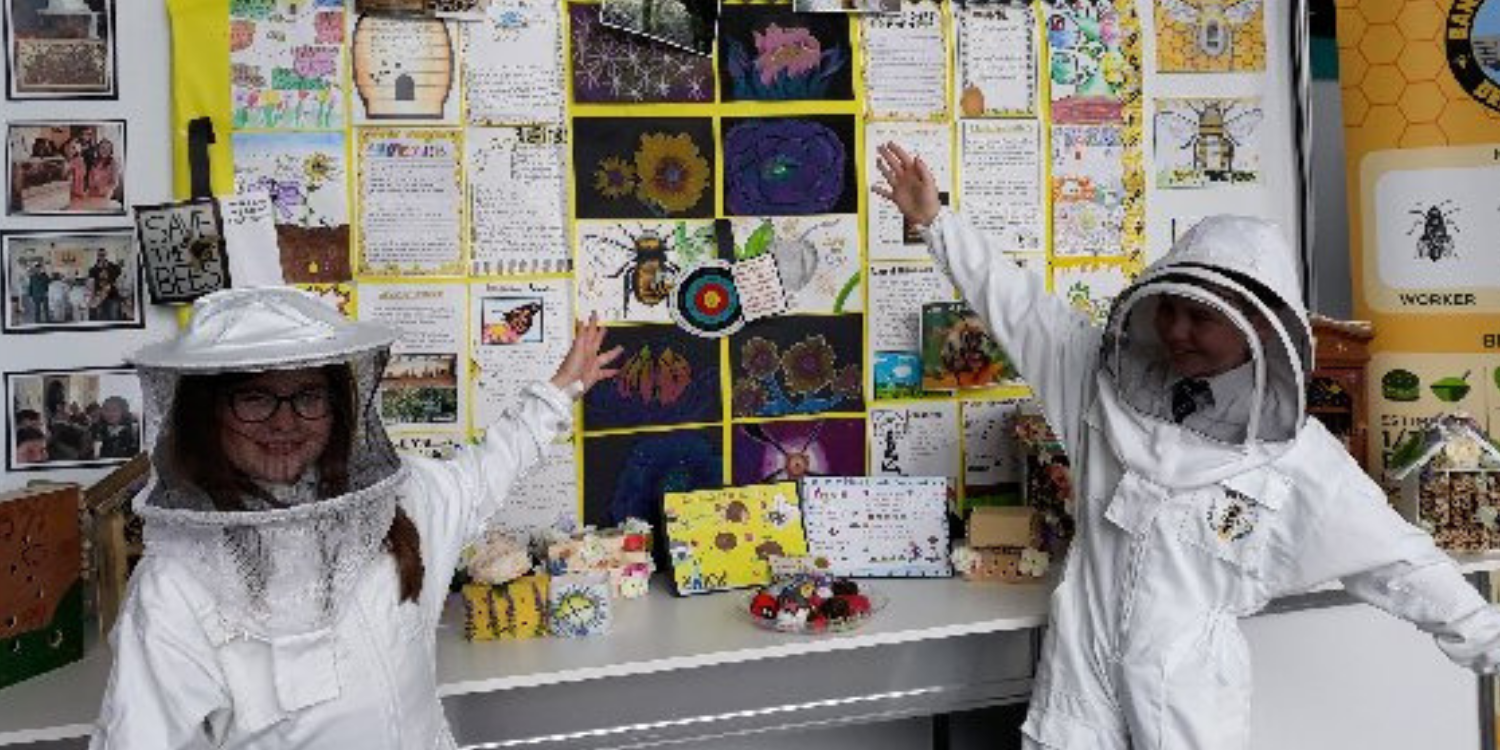 As well as showcasing 60 primary school class investigations, ESB Science Blast featured a science entertainment programme specially curated for a primary school audience.
Students were able to explore interactive exhibits including:
A virtual pig farm – An extremely popular exhibit by Devenish
ESB Generation Tomorrow – Students got the chance to design and build wind turbines and similar energy systems.
Nerve Belfast Creative Learning Centre – a workshop of electronic and network design and build, gaming and robotics.
STEM Kite workshop
XX Factor – a chance to meet 6 amazing women who have made incredible discoveries in the world of science, from sparks, light and gravity to musical moments and crazy paper chains!
Litter Lab – Scientific Sue talked about how the things we throw away affect our natural environment.
Gastronaut EXTREME – BBC's Stefan Gates explored the bizarre science of food in a high-octane show featuring rockets, robots, giant cannon, edible chemistry and a very loud fart machine!
A Rapper's guide to the Solar System – Science rapper Jon Chase gave a tour of the solar system with a difference!
Dangerous Equations – BBC One Show's resident scientist, Marty Joson explained how fluffy string can travel at 900 mph, the science of seriously loud explosions and the maths behind a karate chop.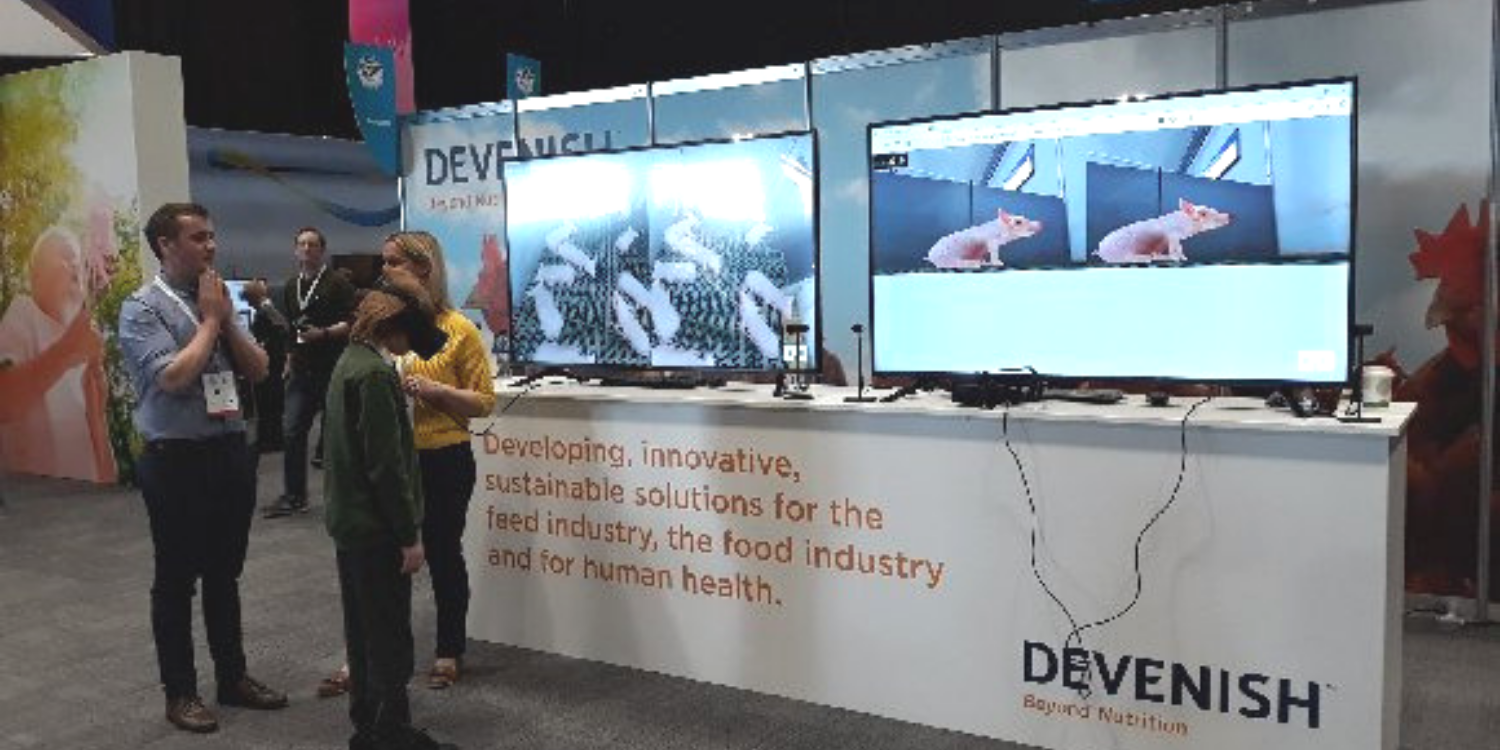 The RDS was founded in 1731 to support cultural and economic development in Ireland. In 2018, the RDS invested €2.5m in science, agriculture, business and arts programmes. The ESB Science Blast is a key project within its science and technology work programme. It is underpinned by the RDS STEM Learning Programme, which supports primary school teachers to integrate science, technology, engineering and mathematics into their classroom practice.
ESB and the RDS have ambitious plans for Science Blast in Northern Ireland and they will now be looking at ways to further develop engagement for 2020 and beyond.
Matrix recognises the ESB Science Blast as an important programme for teacher STEM professional development and STEM learning.  We hope to be able to help support a collaborative effort to promote the ESB Science Blast NI to families and teachers at this year's STEM village at Airwaves, the annual airshow held in Portrush.