MATRIX has a robust programme of work in place, from our main Horizon panel reports to smaller reports and 'thought pieces' for government and strategic bodies.
This section of the site offers an overview of our main projects and also contains a library of reports that the panel and secretariat have used in their research.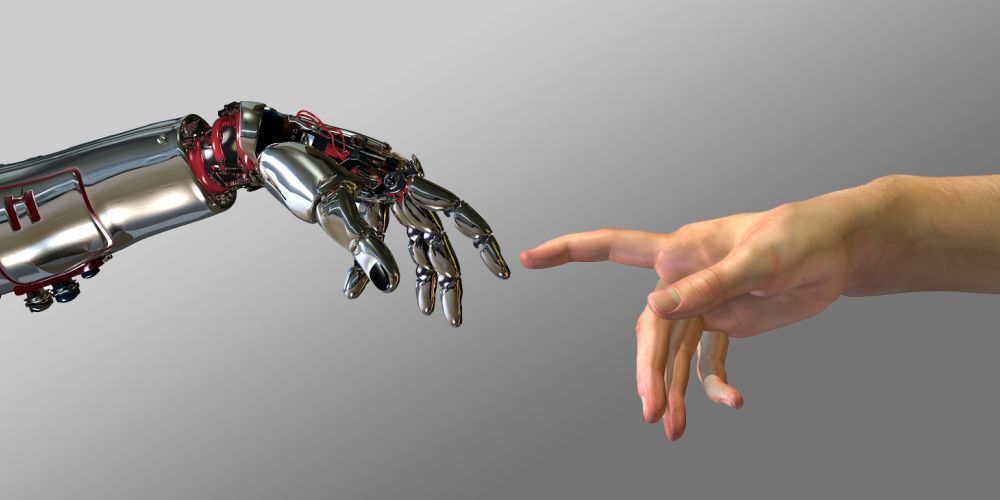 MATRIX is conducting a short scoping study of Northern Ireland's capability in AI, led by Dr Rob Hardeman, MATRIX Chair, and Tom Gray, Director of the NI Digital Catapult.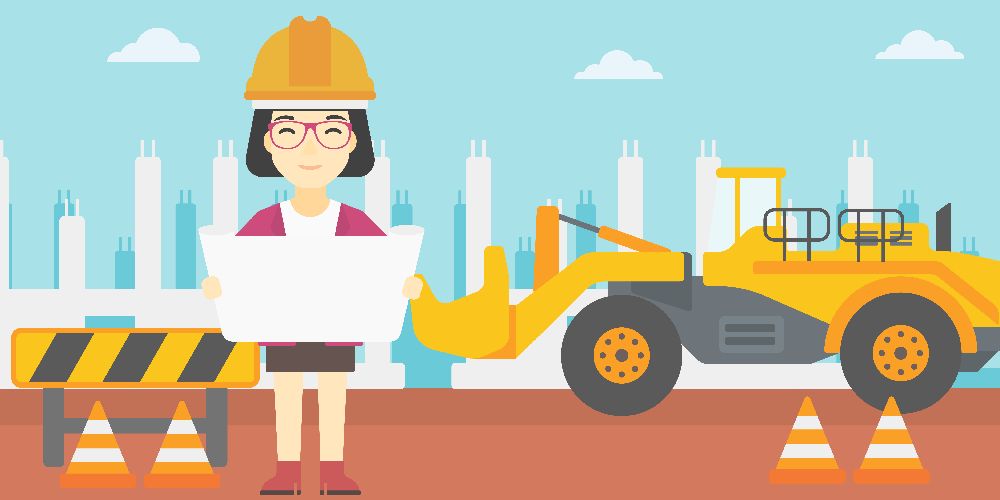 MATRIX is supporting the UK wide Year of Engineering Campaign to shake-up people's ideas about engineering, inspiring the next generation of innovators, inventors and problem solvers by showing them what engineers actually do.