All MATRIX reports completed to date have highlighted the issue of STEM skills shortages. Futhermore, a significant gender imbalance across the STEM skills pipeline has been identified as a cross cutting element of these shortages. The 2016 AMME and Digital ICT reports have both documented a continued, poor representation of women, an issue which merits further examination.
If we can encourage women into STEM and subsequently remain in this skills pipeline, we could go a long way to solving the skills shortages.
In 1999, 11,943 boys and 11,104 girls were born in Northern Ireland.
In 2014/15, 87.6%* of the girls (9,647) took STEM GCSEs, compared to 91%* (10,873) of the boys.
But when it came to Core STEM A levels or FE vocational exams in 2016/17, only 30.7%* (3,376) of girls took one. That compares starkly to the 85%* (10,221) of boys who did so.
So the decline in girls participating in Core STEM between GCSE & A Level/FE is anticipated to be 65%, compared to a 6% drop off for boys.
The gender imbalance in Core STEM participants can never recover from this catastrophic decline, so to understand the imbalance we must understand what puts girls off Core STEM at GCSE/A level/FE.
MATRIX NI
Matrix, the Northern Ireland Science Industry Panel, is delighted to be the official sponsor of this year's STEM Village at Air Waves Portrush, which will be headlined by Live Science presenter James Soper. The festival [...]
MATRIX NI
The UK Government has published its Innovation Strategy for using new technologies in public services, with an emphasis on building skills, providing the environment for experimentation and better harnessing data. The Government Technology and Innovation [...]
MATRIX NI
Last week saw 60 schools from across Northern Ireland and over 2,000 Key Stage 2 students present their 2019 science projects over 2 days at the ICC, Belfast. The ESB Science Blast is a non-competitive [...]
Women in STEM Northern Ireland role models
As part of the Women in STEM study, MATRIX produced some videos showing Northern Ireland women in STEM careers, talking about the work they do and what inspires them.
Lyn Weir, Digital Content Manager at Chain Reaction
Dr. Laura Finney, Engineer at James Leckey Design
Kelly Moore, Software Engineer at Kainos
Emeryn Erwin, Food Technologist at Moy Park
Research publications
Below is a selection of the reports used to research this project. If you would like to see all STEM related reports, please visit the library.
MATRIX NI
2019-10-25T17:57:02+01:00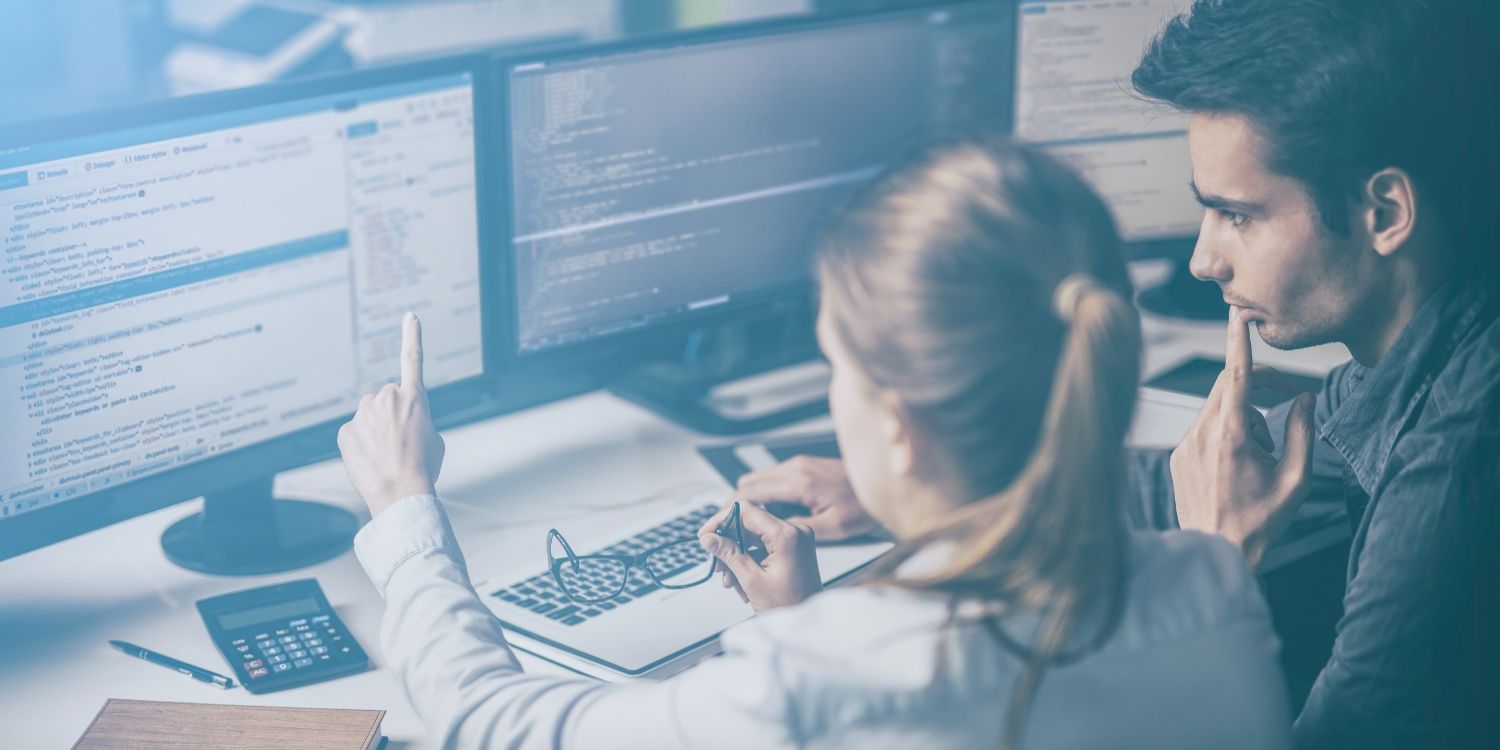 This CCEA research paper examines the presently low levels of participation of female students in computing related subjects in NI, attempting to understand why fewer young women study these subjects, and establish various ways in which their participation might be encouraged and thus their overall entry numbers at school increased.
MATRIX NI
2019-08-21T17:25:42+01:00
Lack of gender diversity in the Artificial Intelligence (AI) workforce is raising growing concerns, but the evidence base about this problem has until now been based on statistics about the workforce of large technology companies or submissions to a small number of prestigious conferences.
MATRIX NI
2019-08-08T14:26:48+01:00
Improving the ratio of women to men in STEM innovation by just 1% has the potential to increase company revenues in that sector by over £300 million per annum - thanks to diverse perspectives and backgrounds delivering innovation that's more in tune with customers and society.
Keep up with the latest NI Science & Technology news!
Sign up to our newsletter to get regular updates on funding opportunities, news and events.